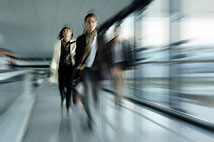 Converge Consulting Group Inc.is a boutique management consulting practice with a reputation for excellence and an ability to handle the most challenging of projects.
Applying system thinking and methods in bringing people and process together to improve performance and achieve remarkable results.
Located in Calgary, Alberta,  Canada, Converge has been supporting our clients across Canada, the United States, Europe and Australia for over twenty years.
What Makes Converge Different