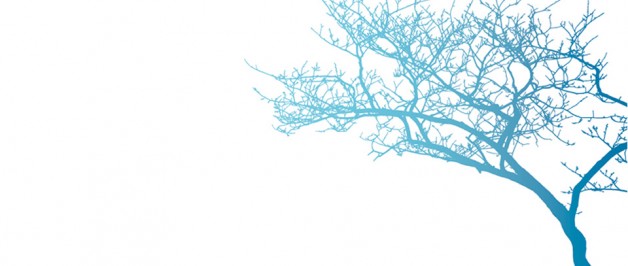 The Practitioner of Change™ (POC™) process is an extended learning process specifically focused on developing organization development and change competency in your organization. Three primary elements form the foundation of the learning journey: a 360° Feedback Process, 15 learning days comprised of 5 Core Sessions of 3 days each, and an Applied Learning Project.
Since its inception in 1993, POC™ has continued to evolve in order to build critical skills of HR practitioners that support organizations as they continue to transition HR functions into business partnering and strategy-setting roles. We now have more than 400 POC™ graduates, from 25 different organizations in Canada, the U.S., Europe and Australia.
Take me to the POC Website.