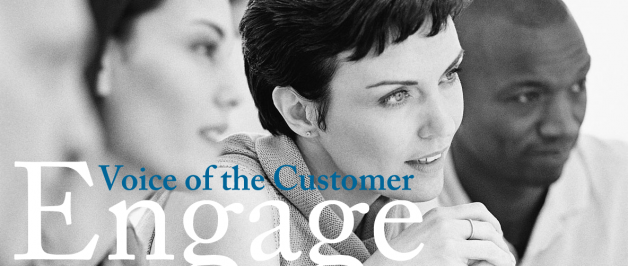 What Matters . . .
to your customers, citizens, stakeholders, and members? That's the big question of customer research and Converge Voice of the Customer Analytics (VoCAl) gives you the answer, providing the intelligence essential to your customer experience strategy.
The job of customer research is determining what matters to customers–what they value–so you can design products and services that people actually want to buy. This means;
improving your positioning in the mind of customers,
increasing your understanding of customer requirements,
increasing customer use of product or service,
enhancing customers experience with your product or service, and
measuring the strength of customer engagement.
That's building customer pull. It is important that your customer research gets it right.
Most customer research get's it wrong. Using the same methods as for political polling, traditional customer research gets the answers wrong about 90% of the time (false positive rate). Can you afford to get it wrong 90% of the time?
Take me to Voice of the Customer solution website